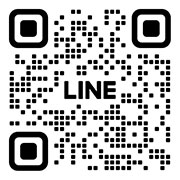 Chaicharoen Inter Print Co., Ltd. (CIP Print) Offset printing factory, Digital Offset and Inkjet. We accept all kinds of bill production. Accepting production from 10 books or more. Free design service! - No mold block fee The printing house has recognized the importance of customer use. Therefore, we pay attention to the design of the bill in the form of a book to ensure quality.
Fast service
with systematic work management so customers don't have to wait long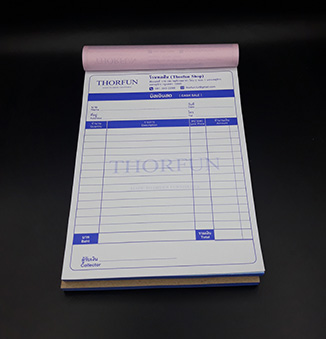 Delivery all over Thailand
We have a delivery service that we produce all over the country to help our customers' business. as smoothly and quickly as possible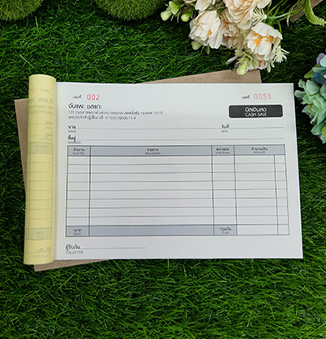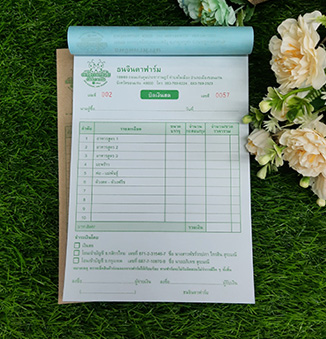 Quality assurance
With our team with more than 20 years of experience, every piece of work High quality and meet the needs of customers as much as possible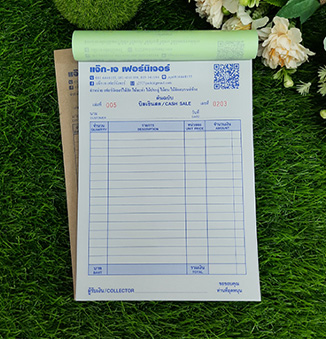 High quality
We design prints or print media beautifully and perfectly meet the needs of our customers' business.
In addition, our printing house also provides advice and consulting services to customers. who want to know the details of various publications which the printing house print invitation card , Get a printed employee handbook. , to print product labels , get printed envelopes , Get printed envelopes, rubber stamps, cut stickers. , for business cards printing, for printing tax invoices , get flyer printing , get printed receipt , get printed brochures , receive continuous form printing , Get a book print, duplicate, print a check book. , get printed letterhead , Inkjet vinyl, vinyl labels, food menu printing. , get printing service book
Printing bills will not be difficult anymore....
Free design service! - Design as you wish.

Don't think! Block Mold Value - Reliability, Beautiful

The paper comes in a variety of colors - insoluble ink, long lasting.

Easier to perforate - Able to print small amounts (minimum 10 books)

There is a running no. to prevent forgery of documents.

1 book contains 50 sets (more than the finished bill)
---
2 ply chemical paper, A5 size, 1 color printing
Running No. , 1 book contains 50 sets
Amount of 100 books, 45 baht each.... Only !!!!